According to the team they have already developed a small prototype camera module that could possibly be used for home automations and robotic applications in the future.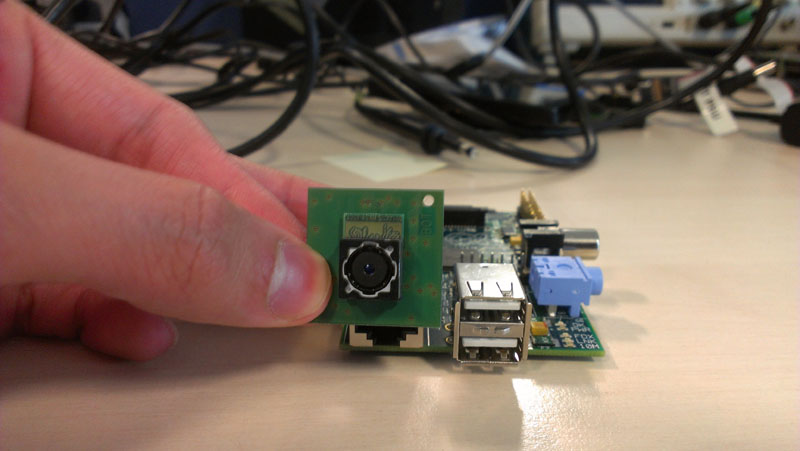 This plugs into the CSI pins that are exposed in the middle of the unit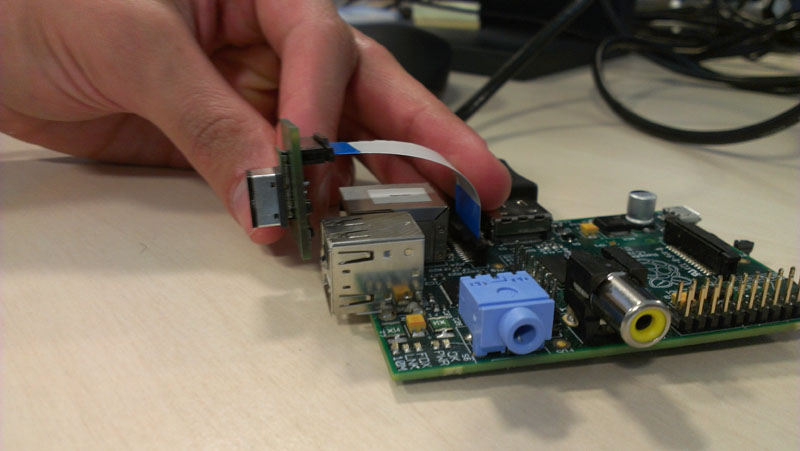 This should be available later in the year although there is no pricing as yet.
This is all very exciting stuff for the future.